Best in Business North Alabama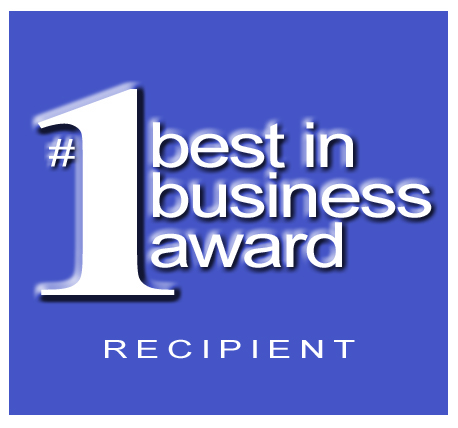 In 2015 Brock's Jewelers won the prestigious award of #1 Best in business for Jewelry and Jewelry Repair in North Alabama. The Best in Business Award Program provides consumers a reliable resource to help guide, identify, select and contact a business or professional based on experience, reputation, integrity, quality and trust. Each nominee goes through an extensive selection process, which includes an assessment interview with a Best in Business Award representative.
Know that you can shop at Brock's Jewelers with complete confidence!