We have designed a basic diamond search for the consumer that is not interested in the technicalities of diamonds, but still wants a good value with a great look. These qualities are only obtainable on a continuous basis from a knowledgeable jeweler that takes time to hand select their own diamonds like we do here at Brock's.
We call this grade our best value quality: These Diamonds have no eye visible inclusions, all white in color, and are an excellent cut.
If you prefer a specific size and quality please feel free to contact us directly or use our advanced diamond search.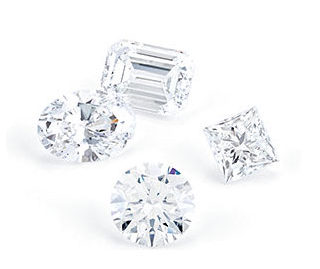 Basic Diamond Search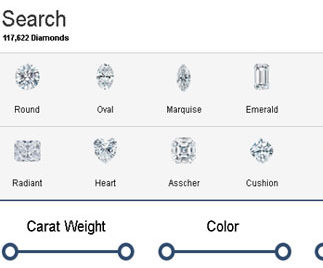 Advanced Diamond Search